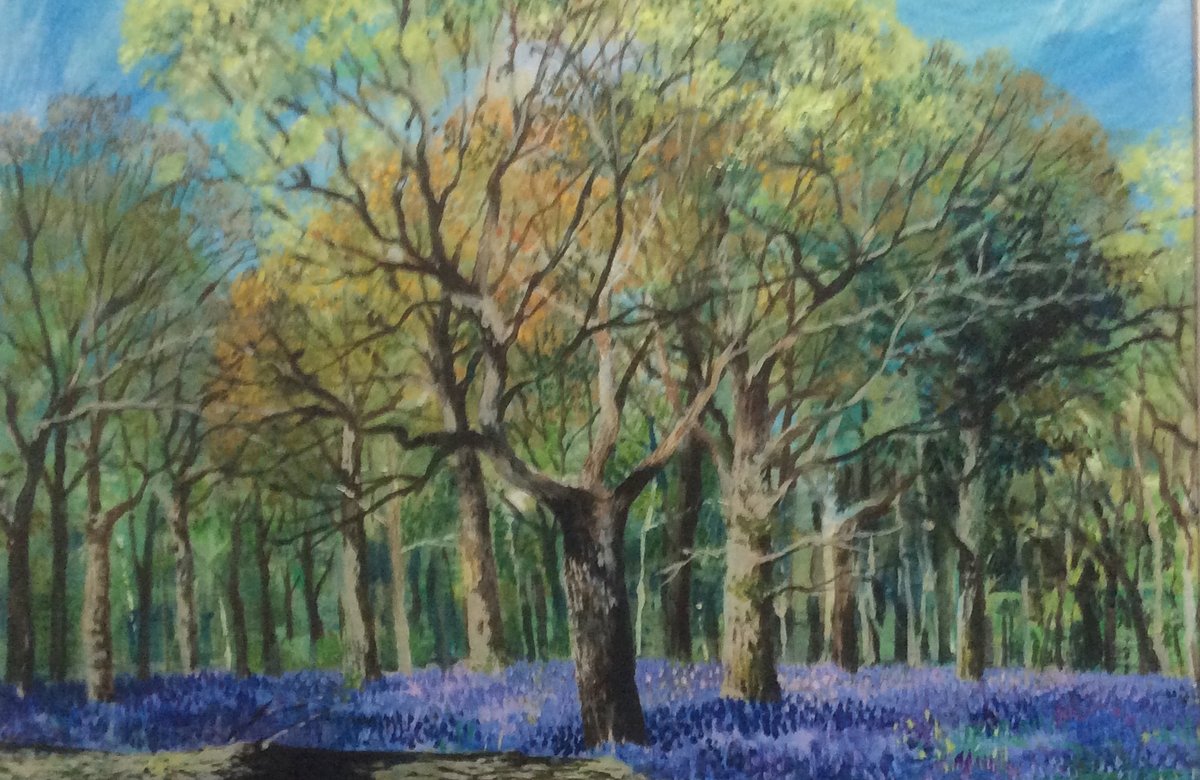 Frame Sale
Our annual Frame sale has now started with 50% discount on custom frames, 20% discount on stock frames and mounts, and 10% discount on our custom framing,
From Bluebells in the Woods to Poppies in the Fields
This exhibition is a celebration of the joyfully bright colours of the springtime flowers.
Hilary has organised a lovely range of original paintings predominantly in Acrylic to reflect the wonderfully colourful time of year.
From the pastel colours of bluebells, wood anemone and buttercups to the vivid splash of early summer colours, this exhibition transfers us from the chills of winter to the warmth of spring.
The exhibition runs from the 19th May to the 16th June