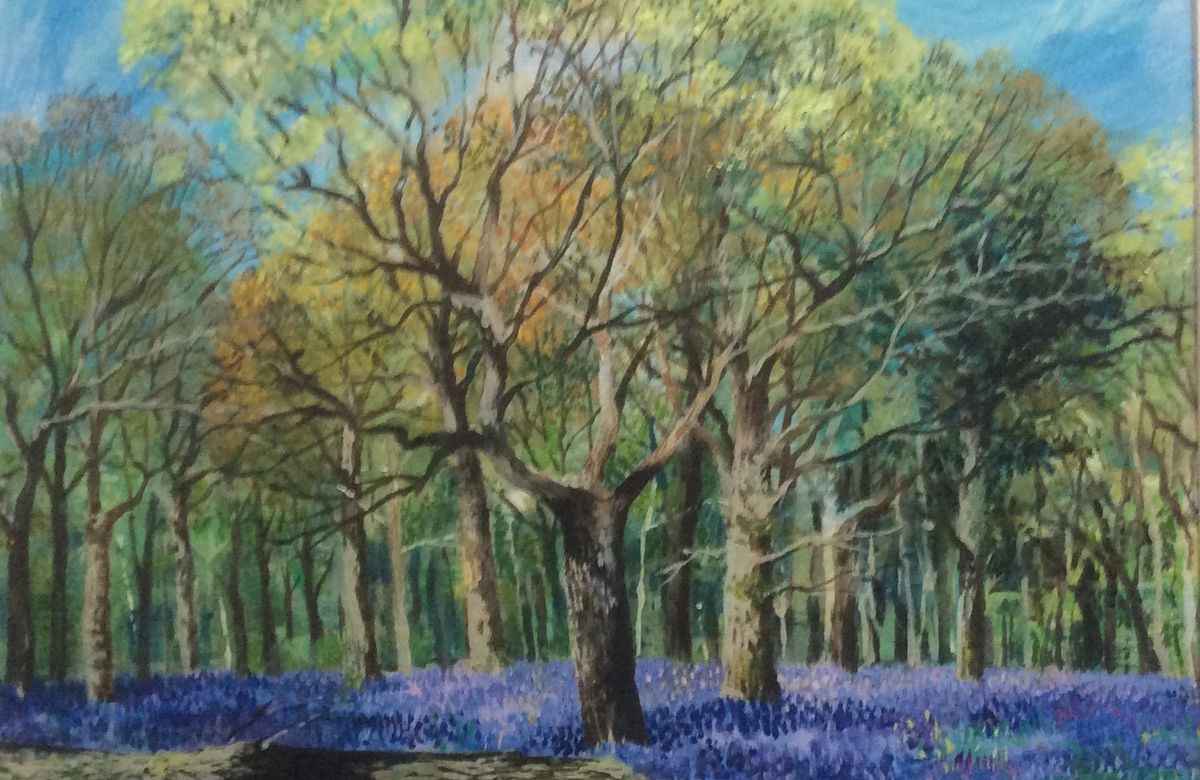 19 Years in Hythe
This weekend will be the 19th Anniversary of the opening of our gallery in Hythe.
Our aims have always been to represent local artists and craftspeople by exhibiting their work, and to offer a wide range of quality and distinctive cards, art, and gifts.
To celebrate, we are offering 10% off all our items this Saturday (2nd November), and remember to pick up your free gift with your purchase.
We look forward to seeing you on Saturday.
P.S. Don't forget to order your Hythe Calendar, and to buy your Advent Calendar.