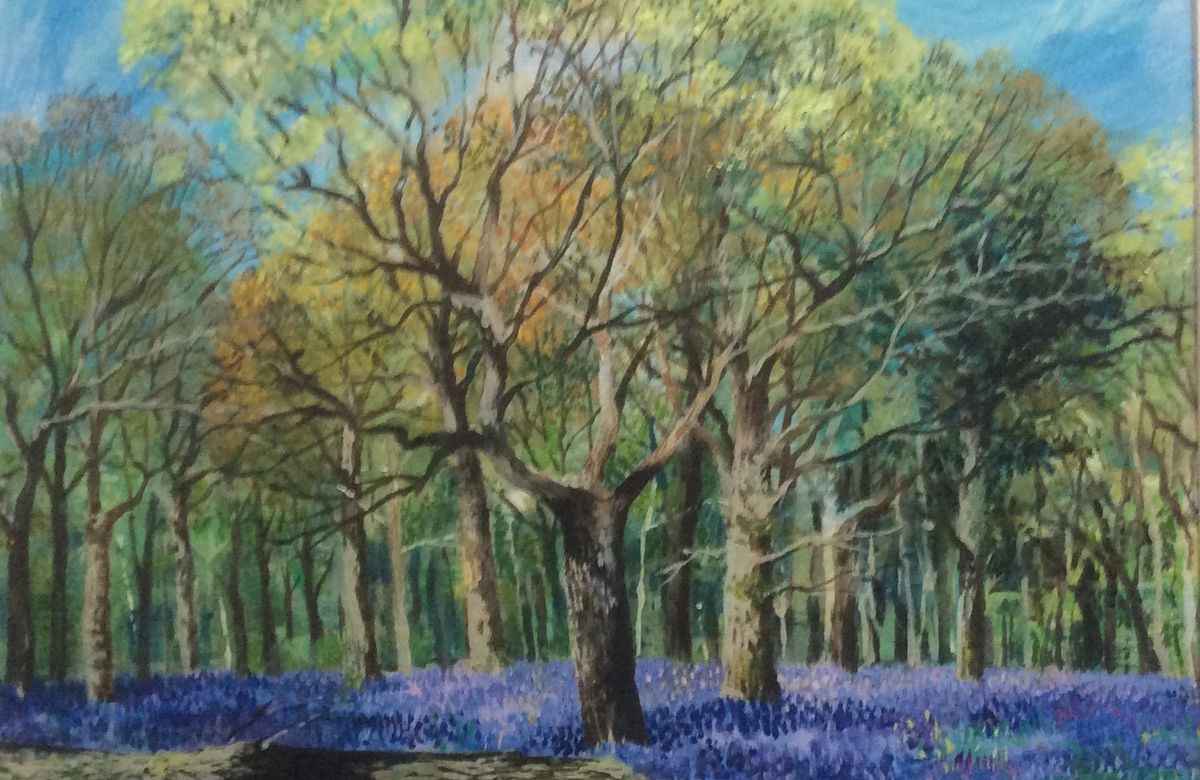 Reacting to the Corona virus
With all the problems created by Corona virus, we still intend to provide a service to all of you.
However, we will have to adapt to circumstances as the government sets new rules for trading.
If we are unable to physically open the shop at any time, please email us to see if we can help you online to still get what you want.